Interlaced PRO
The ultimate IT experience to keep your data secure and meet your compliance requirements
Your key to Cyber-Confidence
Let's face it, while the modern hybrid workforce has drastically changed our day-to-day, many businesses are stuck with the same IT process, policy, and tools, despite the constant evolution of the IT security landscape.
With your clients, vendors, and underwriters increasing their security demands, are you putting your revenue at risk due to an outdated IT approach?
That's why we're introducing Interlaced PRO. With PRO, we're bringing Enterprise IT management, security, and expertise to your modern hybrid workforce. And all with our people-focused approach that prioritizes employee experience while balancing business needs.
Got a minute to chat? Talk with our team to see if Interlaced PRO is right for you.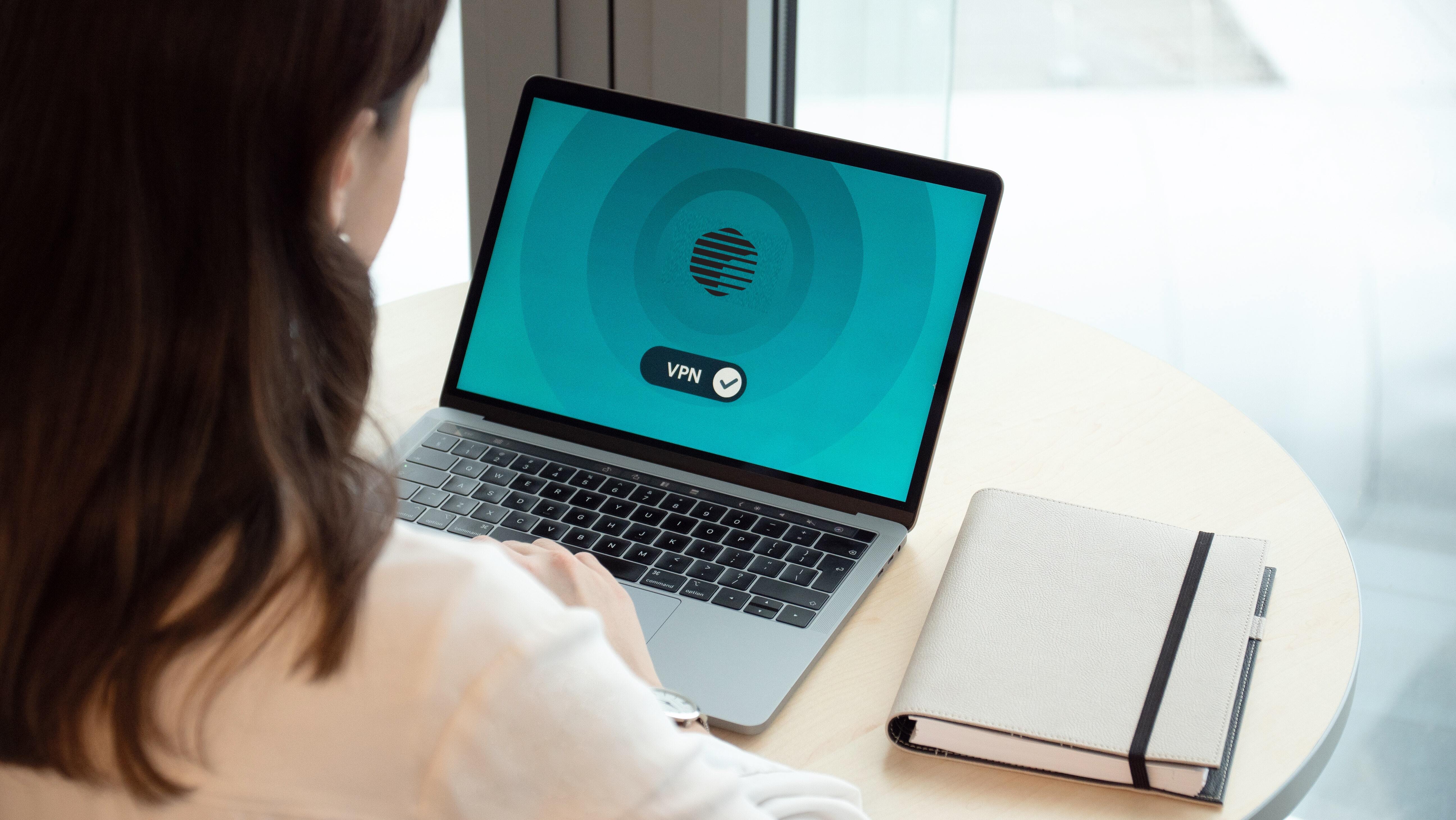 Taking IT Confidence to a New Level
Endpoint Controls
Interlaced PRO equips your business with a modern set of tools previously relegated to the enterprise. Gain visibility, control, and insights from your fleet of devices. Help your partners and clients feel confident that you are prepared and ready to respond to the onslaught of threats facing today's businesses.
Backup & Support
Empower your teams to do their best work with frictionless support available through Slack, Web and more. Meet with your IT dream team to build a technology roadmap, demystify complex jargon, or simply have an expert in the room to speak to the maturity of your IT program. Work with real people, not an algorithm, 24-hours a day.
Security & Compliance
Security is scary, compliance is complicated. Interlaced PRO helps you by building a solid foundation to start, then working with your team to build your business on top. We bring your head above water in the sea of cyber-unknown, and then leverage industry experts, leading vendors, and the experience that a decade of people-focused IT has to offer.

PRO Features:
Designed with Your Team in Mind
Ongoing Security Training
Cloud Recovery & Retention
Compliance Framework Templates
DMARC, DKIM, SPF Configuration & Management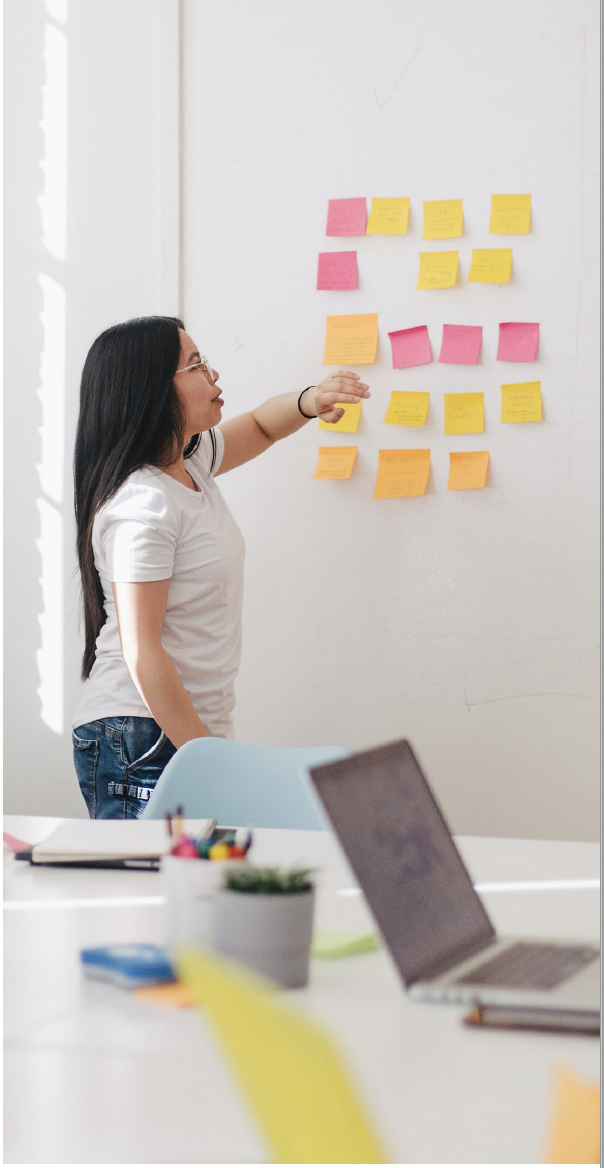 Want more info?
Want to know more about Interlaced PRO?